Chesky JD380
Formats: 24-bit/192kHz download
Music:











Sound:











Overall:










This is Noah Wall's first solo album for Chesky Records; previously a member of The New Appalachians, she was heard on their album From the Mountaintop, also on Chesky. Wall is front and center for all 16 cuts of the 55-minute-long Down Home Blues, backed by two other New Appalachians, Tommy Norris (mandolin and guitar) and Chuck Palmer (percussion), as well as Ed Snodderly (guitar, banjo, resonator, dobro, vocals) and Ariel de la Portilla (double bass). Wall fearlessly sings some of the best-known classics of the blues and spiritual traditions, including "St. Louis Blues," "St. James Infirmary," "Down by the Riverside," and "Battle of Jericho." By comparison with others, she gets a solid "A" on these covers.
New to me was Rev. Gary Davis's "Death Don't Have No Mercy," a gut-wrenching lament about the Grim Reaper that really packs a punch. Robert Johnson's doo-wah "Red Hot," one of the more upbeat songs, really swings, as does Tom Delaney's poignant title song, which bemoans a lost love.
Throughout the album, Wall's voice is right on the mark, with perfect intonation and diction. In fact, her enunciation is so perfect that you won't need a lyric sheet. This may seem a small achievement, but too many singers these days depend on getting away with beautiful sounds rather than conveying the message in the words. Overall, Wall has raised the level of these carefully chosen songs to that of the art house or concert hall, while preserving their original intents.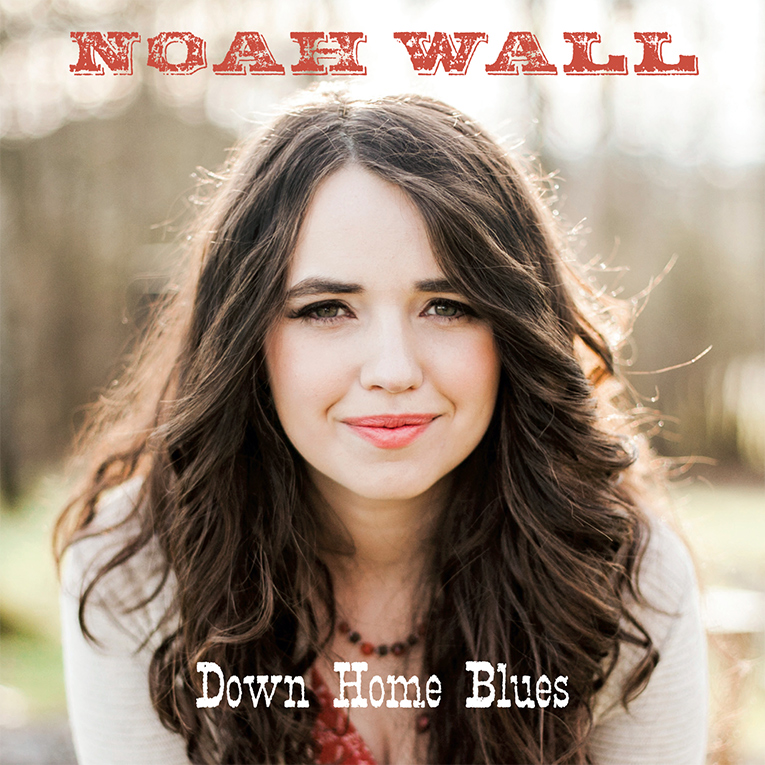 Typical of Chesky's best binaural recordings, this one was recorded in the Hirsch Center, the deconsecrated Brooklyn church in which they record most of their releases. It doesn't have the extreme reverberance of some of the other albums in their binaural series, but it has lots more ambience than the typical studio recording. Judging from the session photographs, Wall sings just a foot from Lars, the dummy head Kunstkopf, microphones inserted in its ear canals, with which Chesky captures its binaural sessions. Through headphones, she sounds as if she's right in front of me -- the positioning of the instruments in space is precise, mostly in a continuum from left to right, with an occasional riff from an instrument that's clearly farther back. I can close my eyes and "hear the hall." It sounds great through speakers, too, but without the reach-out-and-touch-it immediacy of listening to a true binaural recording through headphones.
Down Home Blues is as good a blues record as I've heard. Wall's accurate, clean, clear singing, and producer David Chesky's accurate, clean, clear recording, make for an album that should be a must for your download or CD-buying list.
. . . Rad Bennett
This email address is being protected from spambots. You need JavaScript enabled to view it.